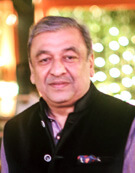 Pradeep Singhania (Chairman)
Graduated from St. Xavier's College, Calcutta in 1973 with a Bachelor of Commerce, possessing over 50 years of experience in the field of Marketing & Distribution of Specialty Chemicals.
Mr. Singhania is also appointed by the Government as Honorary Consul of Republic of Tanzania in Kolkata.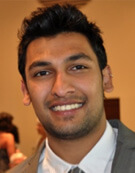 Karan Singhania (Managing Director)
He holds a B.A. degree in Economics from Indiana University, Bloomington, regarded as top 10 business schools in the United States of America. He graduated in May, 2011 holding a Major in Economics & Psychology and a minor in Business Administration. After graduation he has been completely involved towards enhancement of the family business.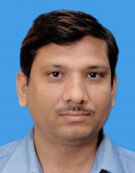 Santosh Jha (Chief Financial Officer)